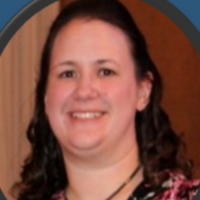 Jessica Dandino
Project Manager, Ms. Fix-it
There are probably not a lot of people who know more about the stages of the construction process than Jessica. In her decades of experience she's followed along rom owner concept to design to field construction to final occupancy. Her experience in both residential and commercial builds, state and local government construction projects, as well as her knowledge of concrete and asphalt have turned her into an incredibly well-rounded asset. She thoroughly understands what clients and colleagues need from one project to the next and is able to effortlessly provide. (Well, she makes it look effortless, anyway!).
Jessica is LEED AP certified and holds an OSHA 10 Hour certificate.
Jessica is outnumbered at home with two young sons, but together they love being groupies for her husband's band.