Each project is customized to Your Particular Needs 
We know each project has a unique scope, length, depth, reach, and cost. Our diverse experience and connections within the industry gives us an uncommon eye for details often overlooked, dependable quality, all with a focus on quick, accurate turnaround.
Detailed Steel Solutions offers comprehensive steel detailing and connection engineering services, fabricator estimation, and consulting services to a wide array of clientele, including fabricators, general contractors,
and structural engineering firms.
Our services fall into two main opportunities of Pre-Construction services and Post-Award services.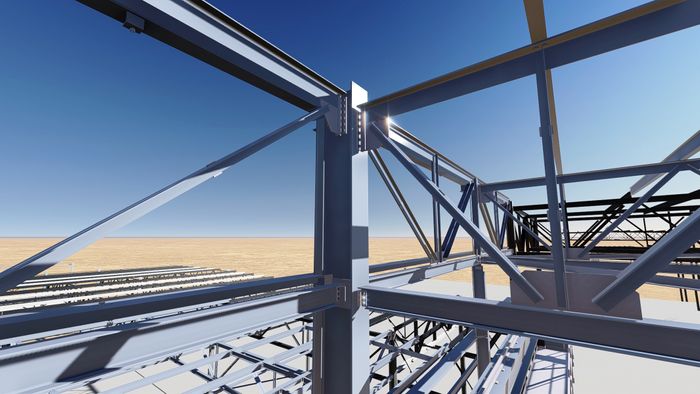 Design review and Verification

Material Availability Verification

Connection Selection Assistance

Estimodeling to aid clients in bidding their work / GMP Verification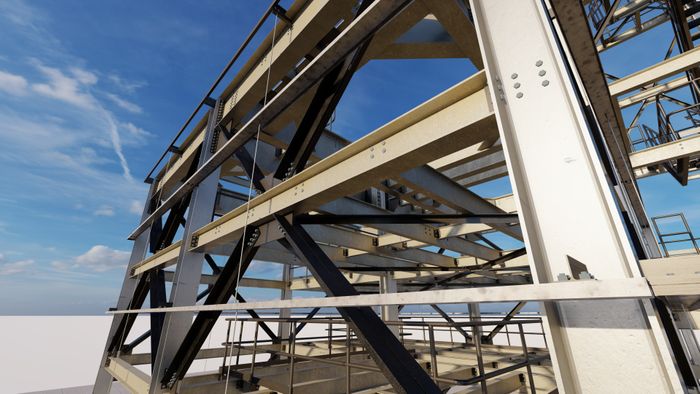 ABM Generation

3D Modeling and Connection generation.

Structural Connection Engineering.

Structural and Miscellaneous Steel Detailing

Bolt Lists and Purchase Lists

CNC (Nc1) fabrication production files, production software files, and 2-D detailed shop drawings and erection sheets.